For every purchase of a printer or MFP (Multiple Function Printer) DELL, receive a cash
6 bottles of Crémant.


350 printers and MFP DELL stock.
VAT invoice for businesses.
ALCOHOL ABUSE IS DANGEROUS FOR HEALTH DRINK RESPONSIBLY
ECRAN PLAT AOC 19,5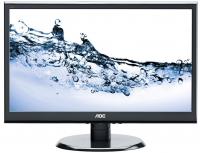 122.01 $
93.95 $


78.95 $ duty-free





23%
Economics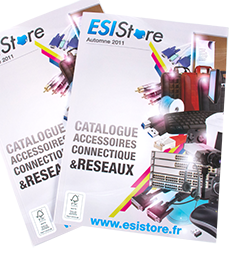 With already thousands of products online, catalog reflects part of our offer.
One more tool for your needs, free download.
Rapidly evolving sector do not hesitate to ask us
for items not referenced.
Come and enjoy the game of roulette and win lots of prizes!

1 chance is offered for orders placed on ESIStore and the creation of your account

We also offer the opportunity to play for "demonstration"

Play roulette!
Specialise depuis 1985 en Consommables et Accessoires
Stock avec plus de 6000 references d'une valeur totale de plus de 9 millions d'euros