about us
Willkommen bei E.S.I. Deutschland
Ihr dynamischer und zuverlässiger Lieferant für EDV-Bürobedarf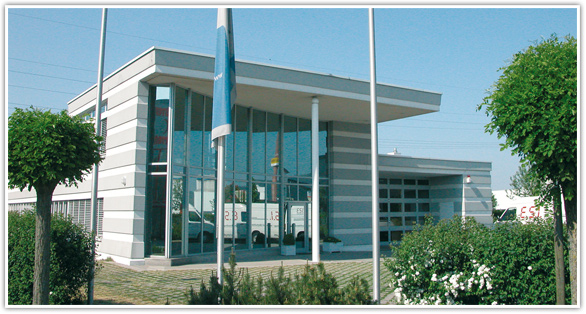 E.S.I. Deutschland ist Vertriebspartner von


E.S.I. France
S.A.S. au capital de 21.527.170 €
Headquarter: 1 Rue G. Cuvier Z.A. 67610 LA WANTZENAU
RCS Strasbourg TI 333 784 262
phone: 00 33 3 88 59 23 60
email : contact@ESIStore.fr


ORIGIN
Founded in 1985, the company E.S.I. France is a leading IT distribution in France. It currently employs 170 employees and is headquartered near Strasbourg La Wantzenau. 30 branches are located throughout France, Germany, Luxembourg and Belgium to respond quickly to customer requirements.


NEAR YOU
Our national presence guarantees you wherever you are, a commercial service such as technical quality, whether for shopping or simply to install, troubleshoot or maintain your equipment.
To do this we offer you a team of trained specialists on a wide range of products.
Find on the map below for coverage of our technical teams.